Home

>

AIR FRESHENER, METERMIST COUNTRY GARDEN ABILITYONE 12 / CS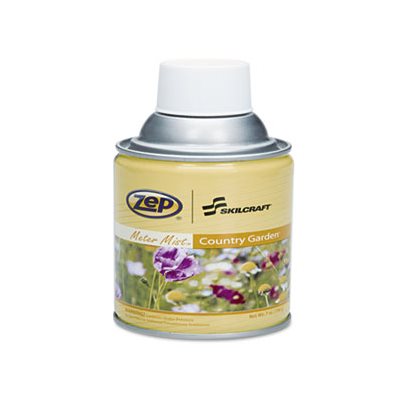 AIR FRESHENER, METERMIST COUNTRY GARDEN ABILITYONE 12 / CS
Product Code:6840013684789
6840013684789 SKILCRAFT Zep Meter Mist Refills, Country Garden, 10oz, 12/Box
Highly effective aerosol-metered odor counteractant that can be used anywhere malodors are a problem.
Pleasantly scented.
A single Meter Mist unit controls odors in rooms up to 20 feet by 30 feet automatically, 24 hours a day, 365 days a year.
For use in Meter Mist 3000 and 3000 Plus.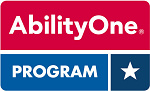 You may also be interested in